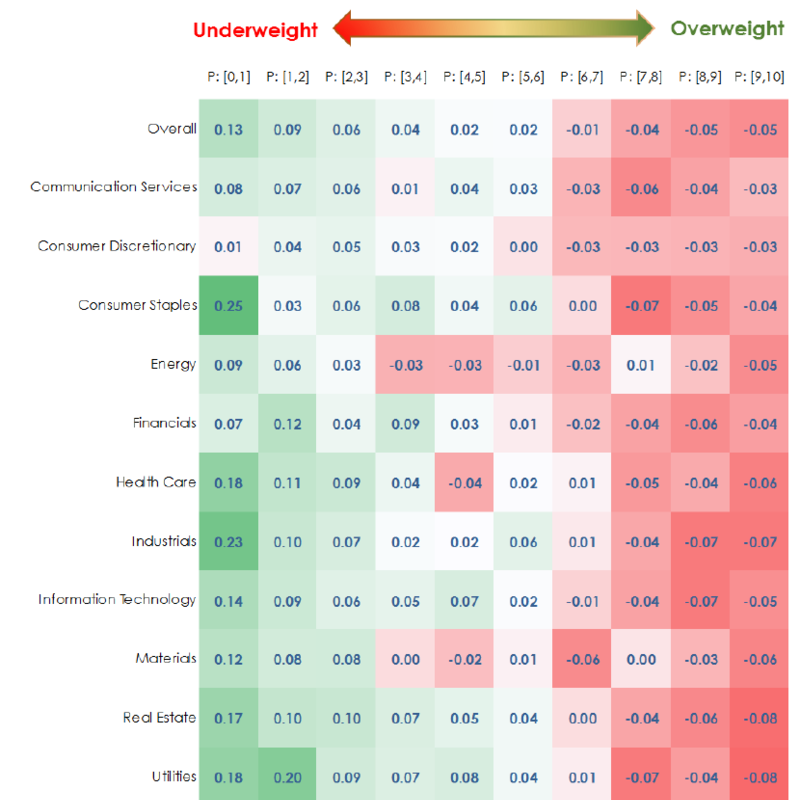 How Can Investors Profit from Knowing Market Positioning?
Thursday, Apr 11, 2019
If you're in the Investment Management Industry, your primary goal is two-fold: 1) Maximize the absolute return to your clients and 2) Minimize the risk taken to maximize profits. As stewards of your client's capital, achieving these objectives is synonymous with success. Whether you're a fundamental investor using discretionary inputs such as valuations, charts, growth prospects and catalysts or if you're a systematic investor using quantitative factors to achieve investment profits, knowing the Market Positioning of the equities in your portfolio can impact your investment strategy. Consensus Market Positioning – defined here as the relative crowdedness of a stock attributable to many investors purchasing or not purchasing an equity within a portfolio – can significantly dictate the magnitude and direction of an existing stock. As all stocks are not created equal, differences in market positioning can lead to disparate returns for investors. In this paper, we reveal the significant edge one can achieve by knowing consensus market positioning and incorporating it into their overall investment framework.